General Cleaning
Appliance Cleaning
High Dusting
Carpet/Upholstery Cleaning
Grout & Tile Cleaning
Hard Floor Maintenance
Rug Cleaning
Disinfection Fogging
Event Cleaning
Mobile Detailing (Commercial Fleets Only)
Turnover Services for AirBnB & Short Term Rentals
Laundry Service
Priority Cleaning - Same Day or Next Day Service is available for a $100 convience fee.
*This all applies to general residential cleanings.
Non-Refundable Booking Deposit -20% of total
Appliance Cleaning
At Dirtless Cleaning, cleaning is our business.
We are happy to help you tackle your household cleaning needs, like cleaning appliances. We provide basic cleaning of built up dirt, grime and food stains. We also clean and sanitize your appliances. These are just a few of the services we offer:
Dishes $40
Microwave $20
Refrigerator $60
Stove Top/Oven $100
Laundry Services $75
Disinfection Service $60
We also have eco-friendly cleaning supplies available at no charge. Just notify us you want to GO GREEN, and we are happy to help.
Contact us today for more information!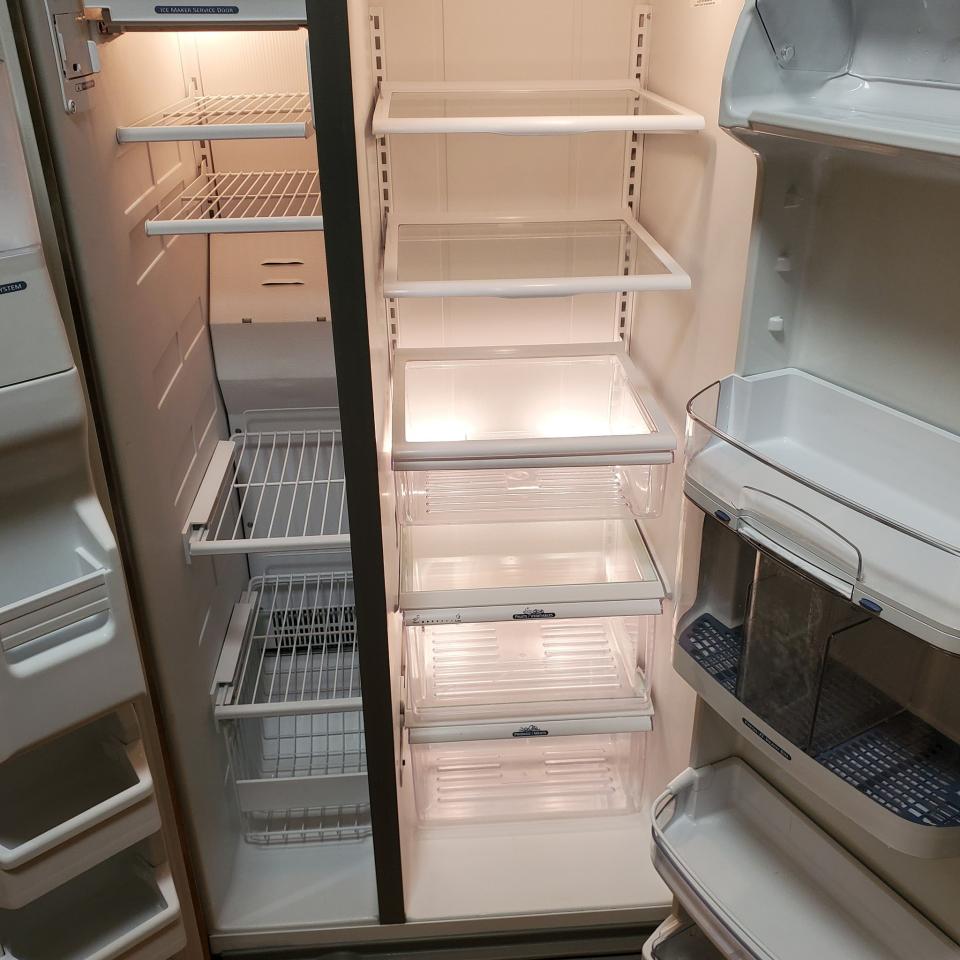 High Dusting
We are proud to offer skilled, reliable cleaning services for both residential and commercial spaces. Today's busy work and family schedules already take up so much of your time. Let us help you reclaim some of it by lending a helping hand.
High Dusting is one of those chores that you never get to. We can do it for you! Let us get those high, hard to reach places where dust, cobwebs and dust-bunnies hide. Dirtless Cleaning is here to help!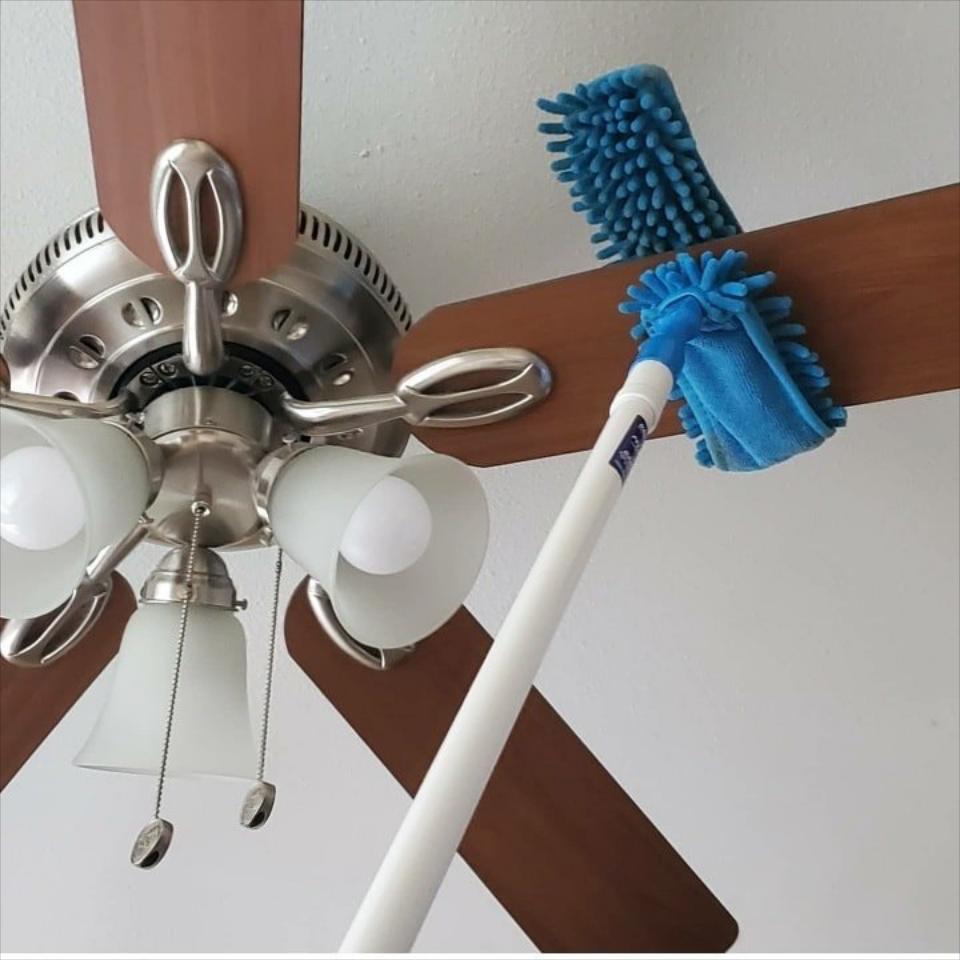 Carpet Cleaning
Reduce or remove stains, odors, and maintain the service life of your carpet with our professional carpet cleaning services. We use hot water extraction cleaning equipment and safe products to remove dirt, allergens and stains from almost any type of carpet, leaving carpet fibers refreshed and reconditioned.
We are focused on providing high-quality carpet cleaning services at reasonable prices. Stain protectant and deodorizer is included in our pricing.
Contact Dirtless Cleaning for a free estimate for your home or business today!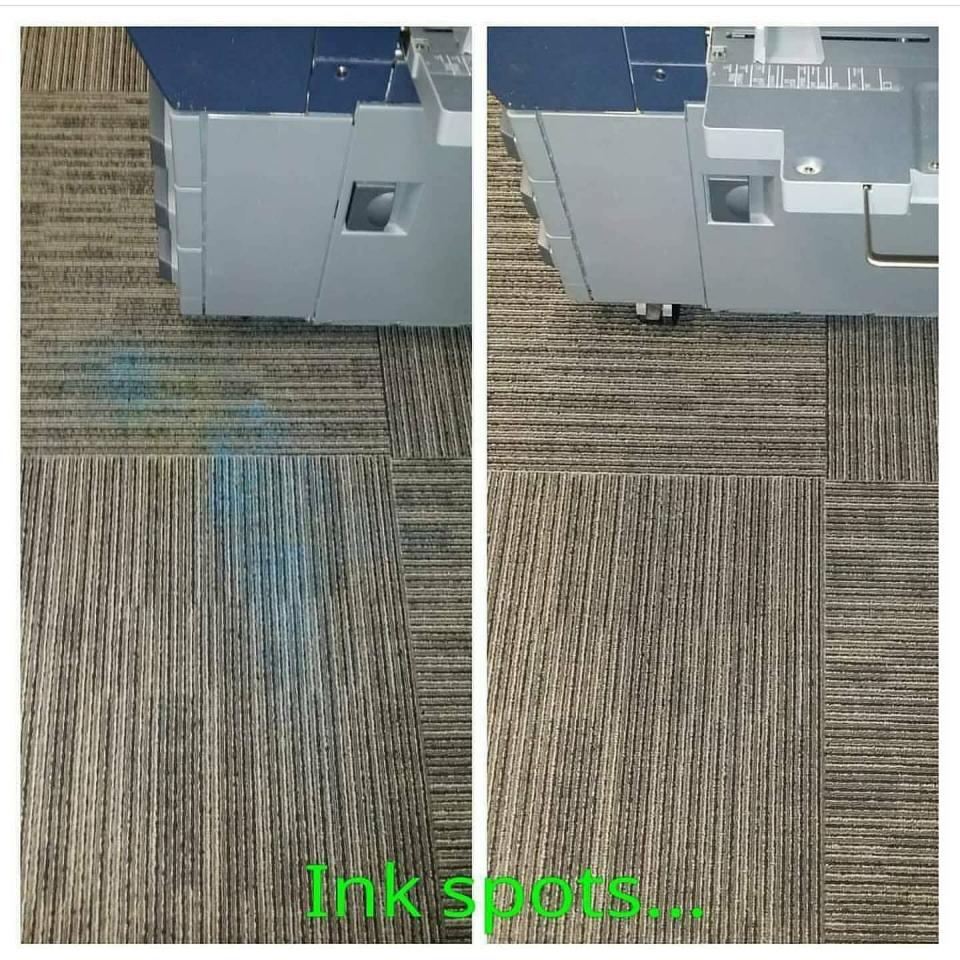 Upholstery Cleaning
At Dirtless Cleaning, we understand the importance of maintaining a clean, sanitary environment for your family and guests. We remove dirt, germs, allergens, and bacteria from your carpets, area rugs and upholstery. We are locally owned and operated, and are dedicated to providing quality cleaning services, affordable rates and exceptional customer service.
Some of our services include:
Dining Chairs starting at $125 for 4 chairs
Couches starting at $200
Sofas starting at $150
Sectionals starting at $250
Mattresses starting at $150
Contact Us today for details on our upholstery cleaning services. Stain protectant and deodorizer is included in our pricing.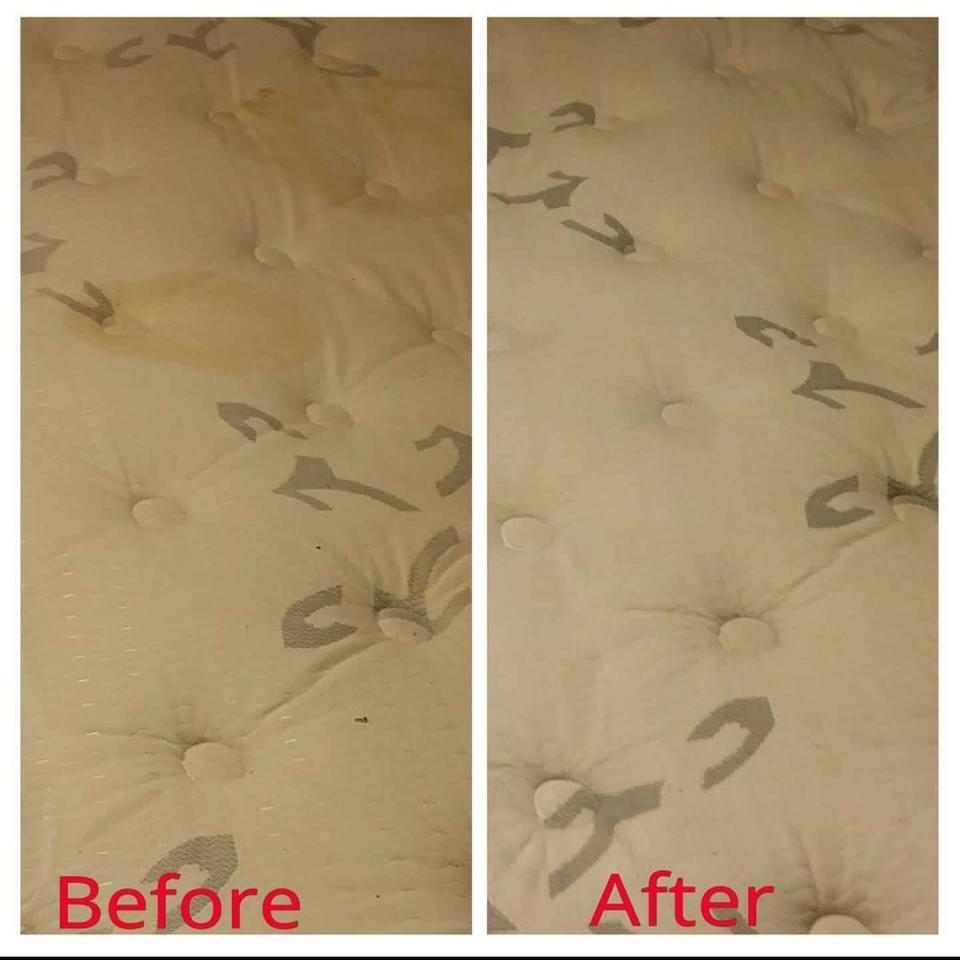 Grout & Tile Cleaning
We are proud to assist our busy clients by keeping their homes and businesses clean and sparkling. One of the cleaning tasks that can make your home or business look less-than-fresh is stained grout on your tile surfaces. Let us take care of that for you!
Dirtless Cleaning can bring the sparkle back to your tiled surfaces and floors. We remove dirt and soil, and we scrub your grout for a clean finish.
Call us today!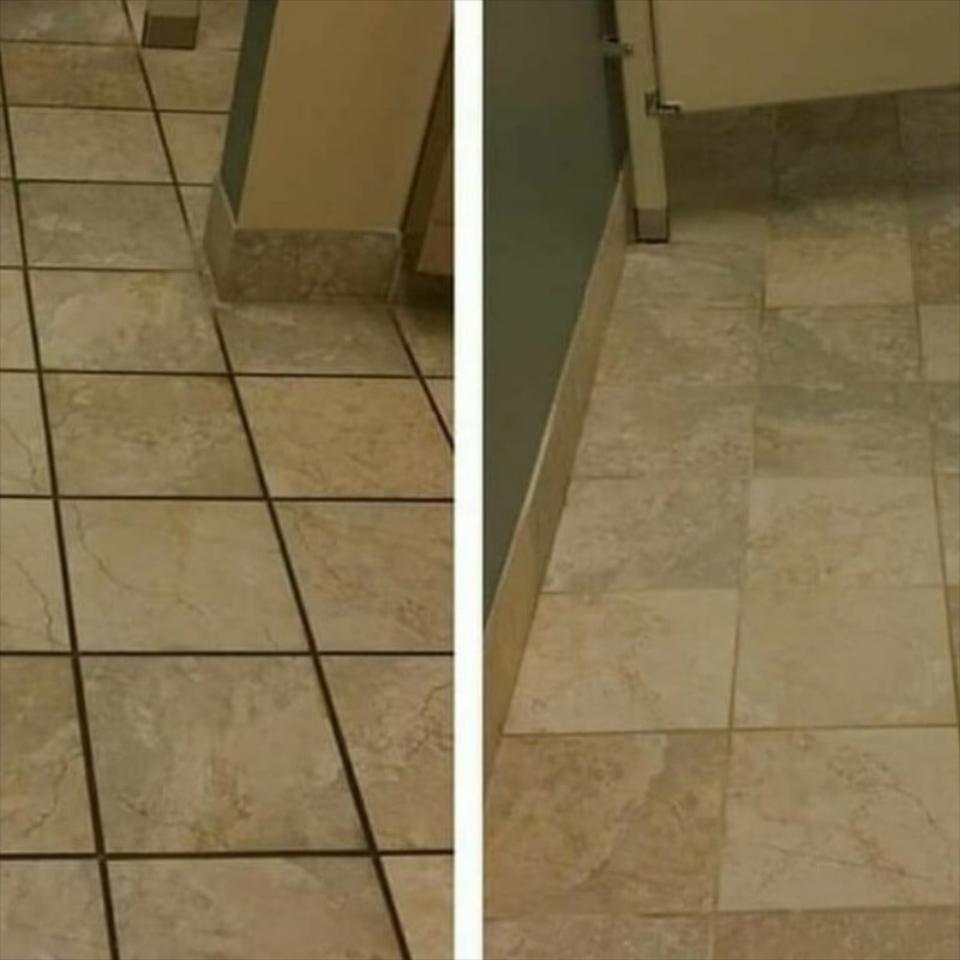 Floor Care
The condition of the floors in your home or business speaks volumes. You only get one chance to make a first impression - make it a great one by hiring Dirtless Cleaning to keep your spaces professionally clean. From regular general cleaning to a thorough deep-cleaning, we offer services for any need or budget.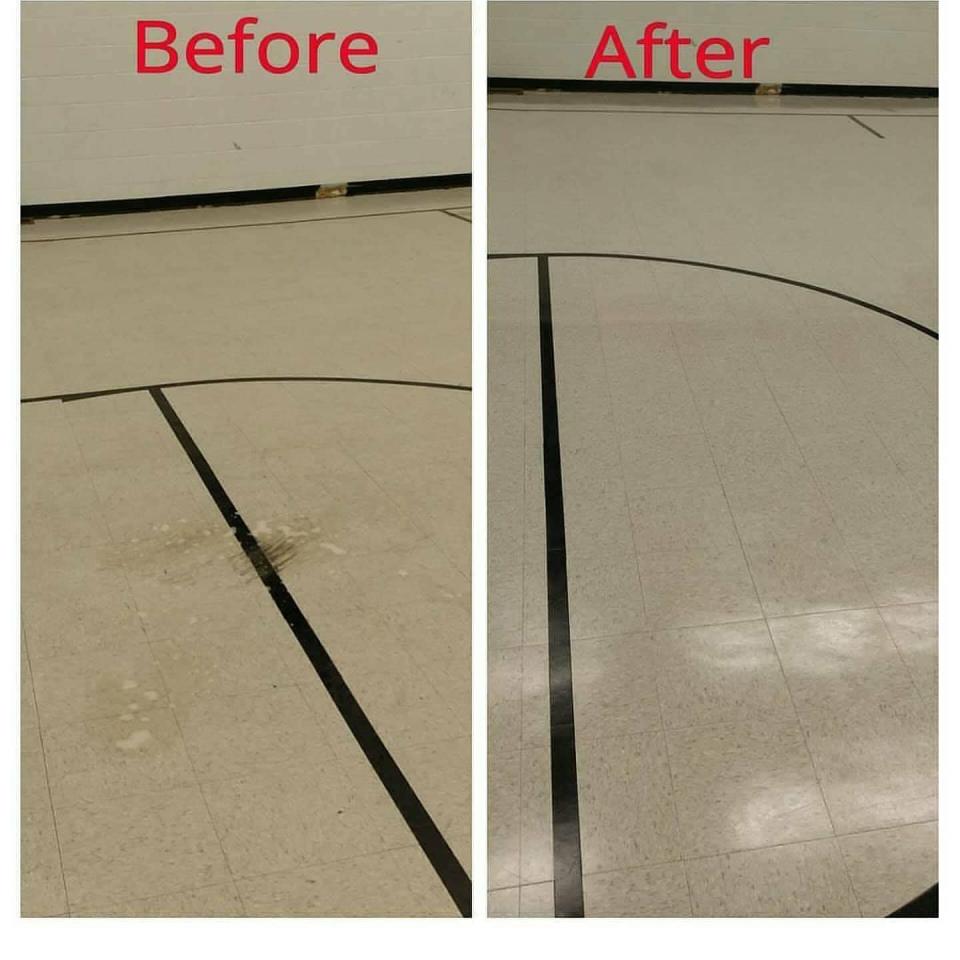 Rug Cleaning
We're ready for all of your cleaning projects from floor to ceiling and will remove dirt, odors, stains, grease, and grime to leave you with a clean, sanitary space. At Dirtless Cleaning, we specialize in carpet, upholstery and rug cleaning.
We use hot water extraction and high quality cleaning solutions to gently and safely clean and freshen your rugs & carpets. Stain protectant and deodorizer is included in our pricing. Call us today!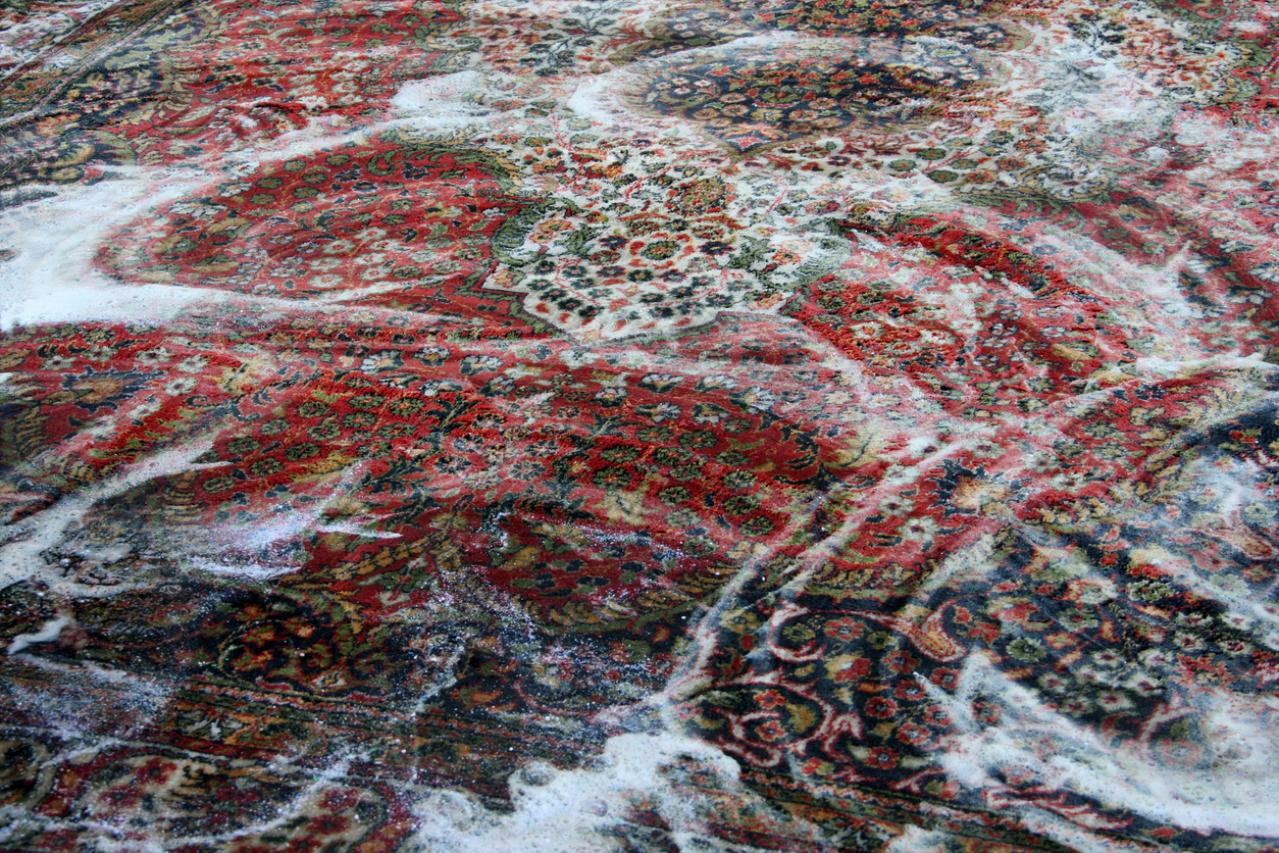 Disinfection Fogging
We can help you reach a whole new level of clean.
When you are looking for serious disinfecting and sanitizing, you need Dirtless Cleaning. We use a disinfecting solution that attaches to ions in the air that contain bacteria and germs. Our fogging system allows this solution to reach all the areas that you could never sanitize by hand.
Schedule an appointment with us at (314) 363-3620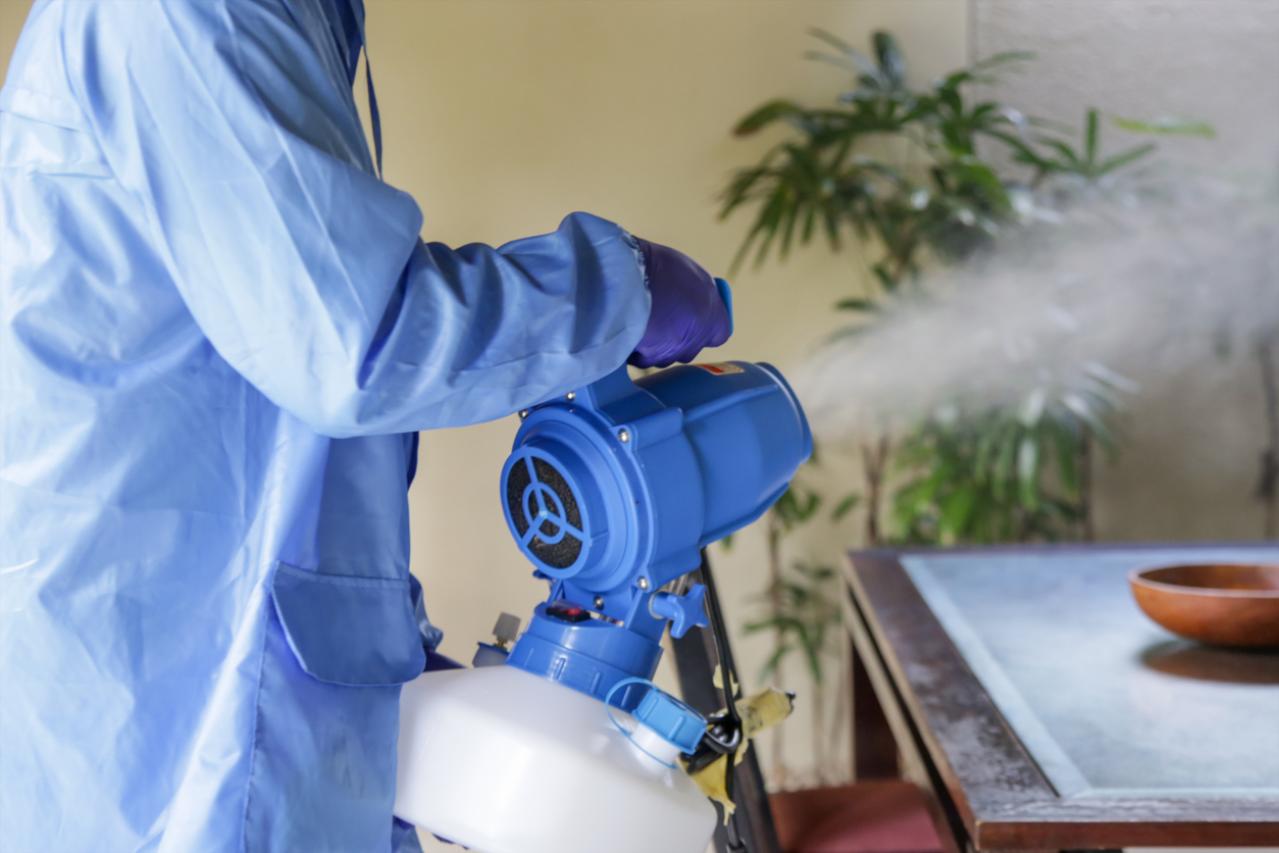 Laundry Service
Contact Us Today for Laundry Concierge Services.
Sometimes life is just too busy, and there is simply no time to get to the day-to-day chores that are essential... like laundry. That's where we can help! Dirtless Cleaning can pick up your laundry, clean and fold it for you, and get it back to you clean and ready to wear. All you have to do is call us, and we can make your life easier with our efficient laundry services.
Prices are $2/lb. Washed & folded. (Average load is 5-7lbs) There is a $40 minimum.
Some of the other items we can launder for you include:
Blankets/Duvet $10 each
Comforters: King - $25, Queen - $20, Full/Twin - $15
Mattress Covers $20 each
Please complete the form linked below if you are interested in our Laundry Concierge Services.
Laundry Concierge Form
NOTICE: We do not offer dry cleaning.
For the safety of our staff, items soiled with bodily fluids will not be cleaned, and will be returned to you unlaundered.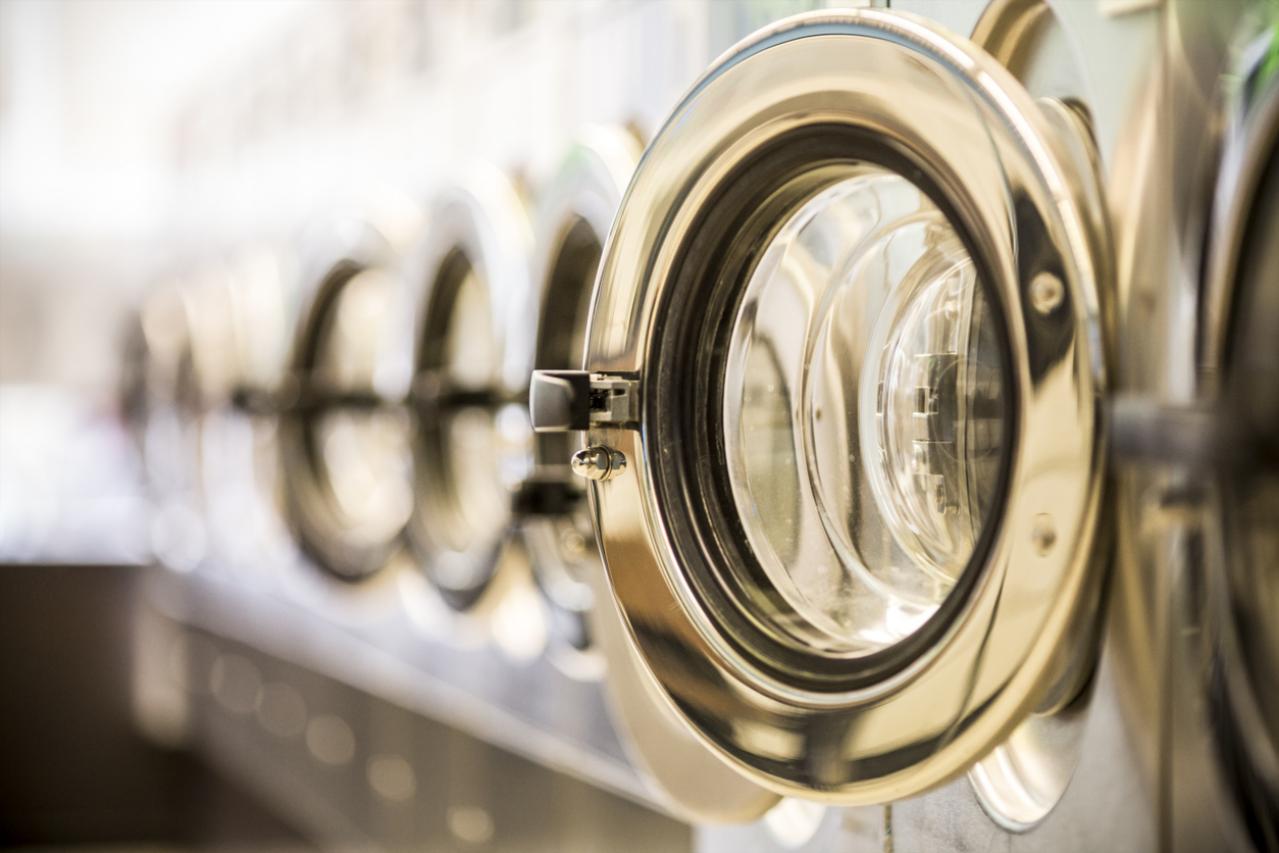 Turnover Air BNB
We are available to help with turnover cleaning services for AirBNB and short term rentals. We provide basic house cleaning services such as dish washing, washing linens, making beds, and basic house cleaning in preparation for your next guest.
Contact us today to schedule an appointment or get more information.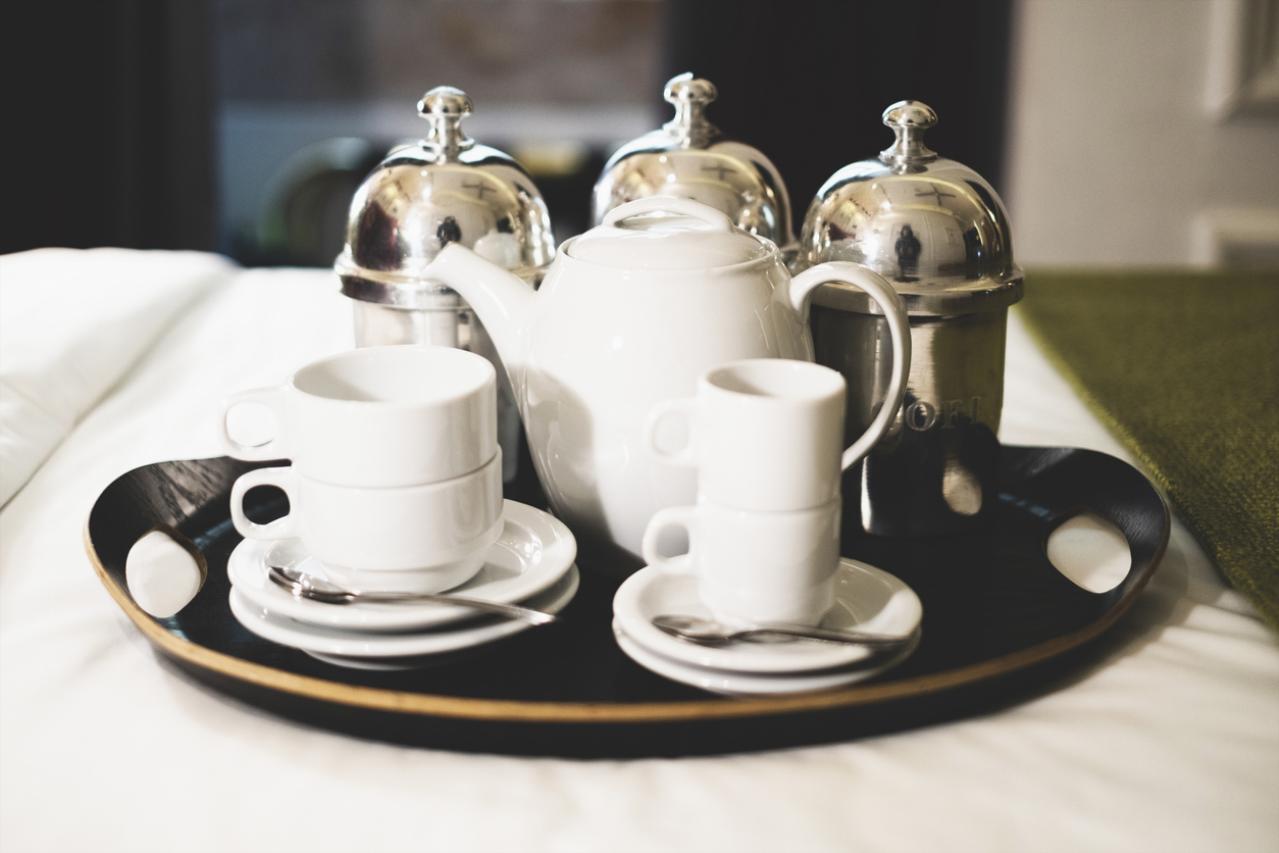 Fleet Vehicle Mobile Detailing
Let Dirtless Cleaning focus on keeping your fleet sparkling while you focus on operating your business. Our team of cleaning technicians have experience and the right equipment to remove all kinds of road grime, grease and oil that make your vehicles look worn, dated, and old. Large or small, we have services available for fleets of any size and type.
Contact us today to discuss your fleet maintenance needs and let us tell you more about how our services can help you better focus on your operation.